Aluminum Working Machinery
JS-18 Cut-off Saw INQUIRY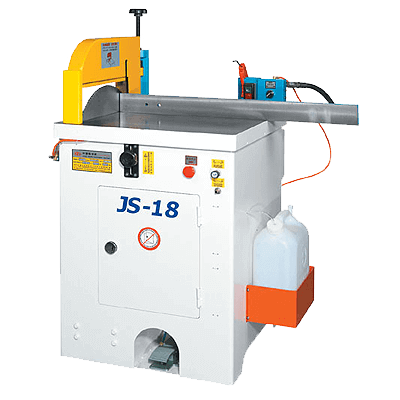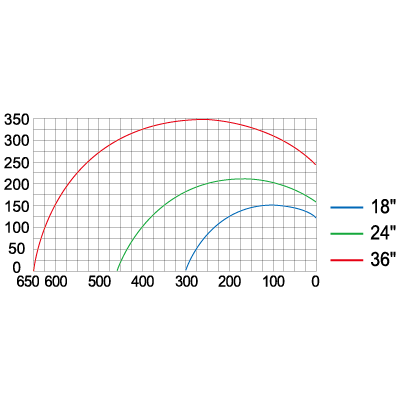 Cutting Capacity Chart
FEATURES
Concealed sawblade, low noise and high saftey.
Foot switch control, automatic clamping and cutting.
Cutting height reach to 135mm.
Rubber clamping pad avoids workpiece wear.
Single or multiple pieces cutting.
800mm feeding conveyor makes high quality cutting performance.
Automatic double-side lubricating, separate lubricating adjustment makes high quality cutting edge and time proof sawblade.